PAVEL BARBER CAMP
---
---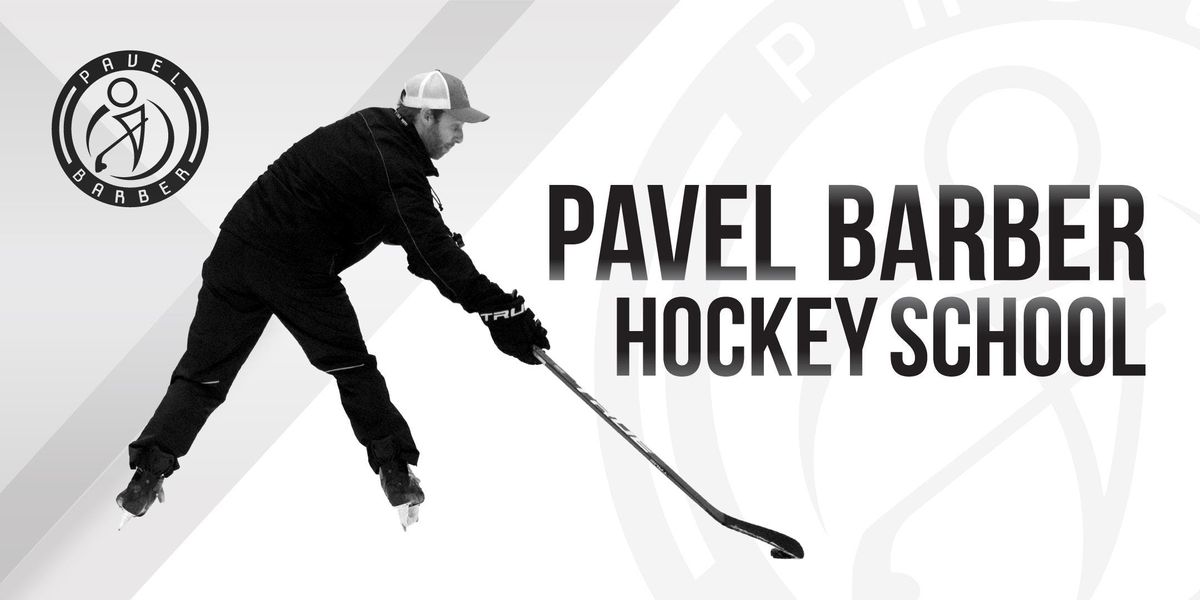 ---
PAVEL BARBER
HIGH PERFORMANCE STICKHANDLING/BATTLE CAMP
Dryland w/ProForm Athlete
Brookfield Seton YMCA
Friday August 28-Sunday August 30, 2020
2012-2007 Players
Registration Opens January 15th
Contact us for Payment Plan Options
Dedicated to the development and mastery of stickhandling, Hurricane High Performance Stickhandling/Battle Camp is a high-energy, fast-moving camp with Head Instructor Pavel Barber. The emphasis of these sessions will be focused on not only mastering stickhandling maneuvers, but also fine-tuning the application of skills through Battle Camp and Small Area Games. All the exercises are taught in a progressive, step-by-step approach that makes it easy to learn regardless of your skill level.
Please register in your Birthyear unless you have permission by contacting us first. If you register in the wrong birthyear without consulting us, you will be dropped from the camp.
2011/12 Player (High Performance/Intermediate to Advanced)
2010 (High Performance/Intermediate to Advanced)
2009 (High Performance/Intermediate to Advanced)
20007/08 (High Performance/Intermediate to Advanced)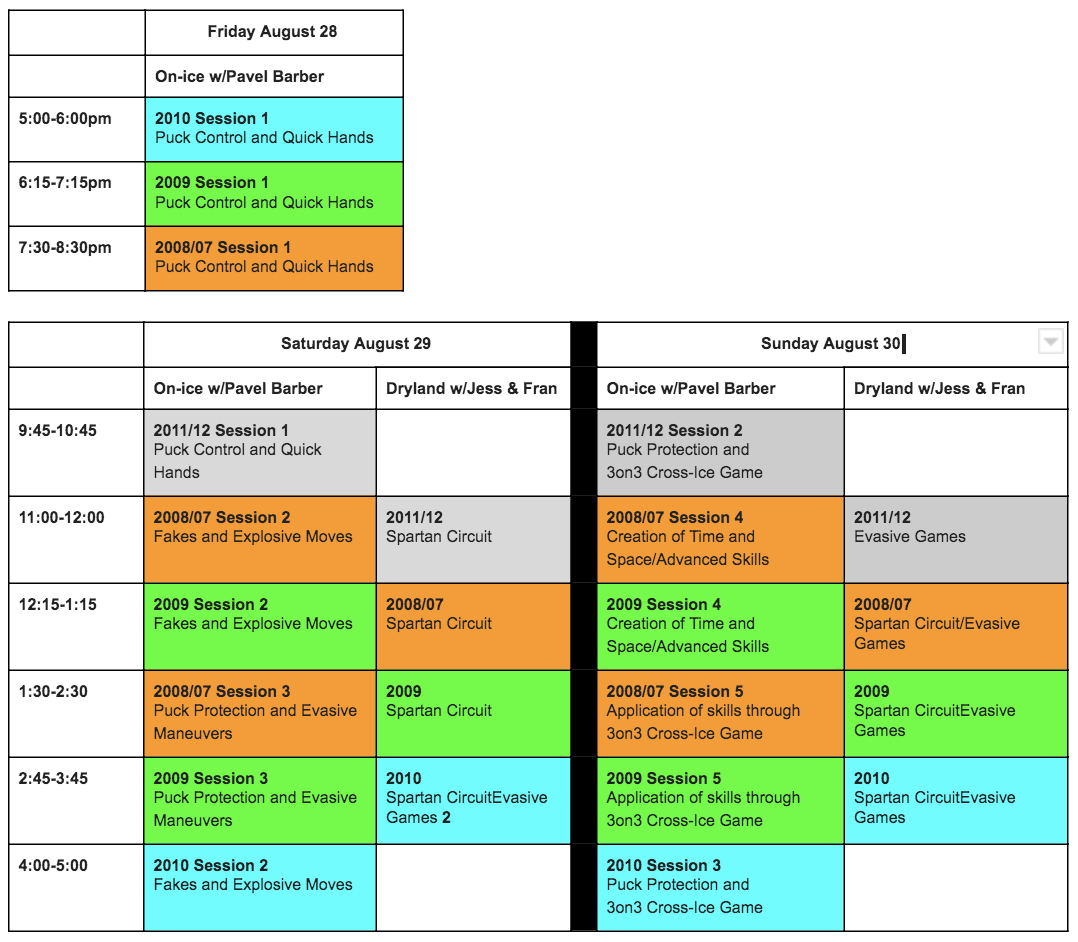 PAVEL BARBER has quickly emerged as one of the most sought after stick handling and skill development insturctors in the world. He is an internet hockey legend for his incredible hands, creative shootout moves and dangles and his skill development work. His YouTube channel has over 23 MILLION views on it and growing. Barber specializes in stick handling, shoout moves and creative skill development for both hockey and floorball. In fact, he is obsessed with it. He has studied talent generation across all fields and enjoys passing on that knowledge and training hockey players of all ages and skill levels. In 2016, Barber was selected to the Team Canada National Floorball team that competed in Riga at the World Floorball Championships. Barber is a GoPro sponsored athlete and has played Indoor Hockey and Field Hockey for Team Canada between 2010 and 2015. Originally from Toronto, Barber currently resides in Vancouver (or anywhere he can have a stick and puck/ball in his hands).
Jessica Lemon is an Elite Obstacle course racer with multiple podium finishes at an international level. Being on the Spartan Canada Pro Team demonstrates that she takes fitness training seriously and has been exposed to many different training methods. She has also taken part in coaching athletes in variety of sports such as obstacle course racing, gymnastics and soccer. She is a Registered Nurse with over 10 years experience and also holds a BSC in Kinesiology and is Canfit Pro certified. Jessica is focused on growing as a dryland specialist and has put on many successful sessions for young athletes. She is an energetic and motivated person who has a love for coaching young players and seeing them grow into stronger and more well-rounded athletes.
Fran Del Castilho is a mother of 5 and a CanFit Pro Certified Personal Trainer. She trains multiple small groups weekly, as well as designing programs to help clients achieve specific fitness goals. She also has her Bachelor of Education degree, and taught Elementary Physical Education to students in grades K-6. As a life-long competitive athlete, she has spent years training herself as a runner, elite obstacle course racer and most recently, soccer player. Fran believes the keys to injury prevention in young athletes is teaching them physical literacy and increasing overall strength.
If you have any questions please contact us: admin@hurricanepowerskating.com
Insurance All programs are fully insured (accident/liability)
Flexible Payment Options We understand the cost of sport and would hate for that to get in the way, so feel free to contact us about flexible payment options. All payments are accepted through RegOnline (Secure Credit Card. Additional fees apply)
Cancellation Policy - Due to the cost/travel/accommodations/commitment to book Pavel Barber, cancellations will only be granted if we can fill your child's spot from the waitlist. Cancellation refund requests must be received in writing (e-mail admin@hurricanepowerskating.com) and confirmed by Hurricane Powerskating by 60 days prior to the start of the registered camp. PLEASE NOTE: There will be NO REFUNDS or CREDITS given to cancellations after 60 days prior to the start of the registered camp.